Rock-solid software.
Delivered.
Let's build something great.
Consult
At VisionLake, we help our clients bring their ideas to life by providing them with a well-founded technological expertise.
Build
We love building applications that are robust and maintainable. From a spark of an idea up to successful production delivery.
Design
Let us design a beautiful, consistent and usable product as it is inherent to each user's satisfaction.
---
About Us
VisionLake is a consulting and software development company focusing on providing high-quality services and solid software products built to last.
We are very effective in coming up with solutions even to the most complex tasks thanks to the wide range of expertise and agility of our colleagues. Our team consists of experienced software developers and professional consultants, who are always striving to bring out the best of their abilities, while continuously focusing on their education and self-improvement.
We find the greatest value in expertise, innovation, professionalism and people.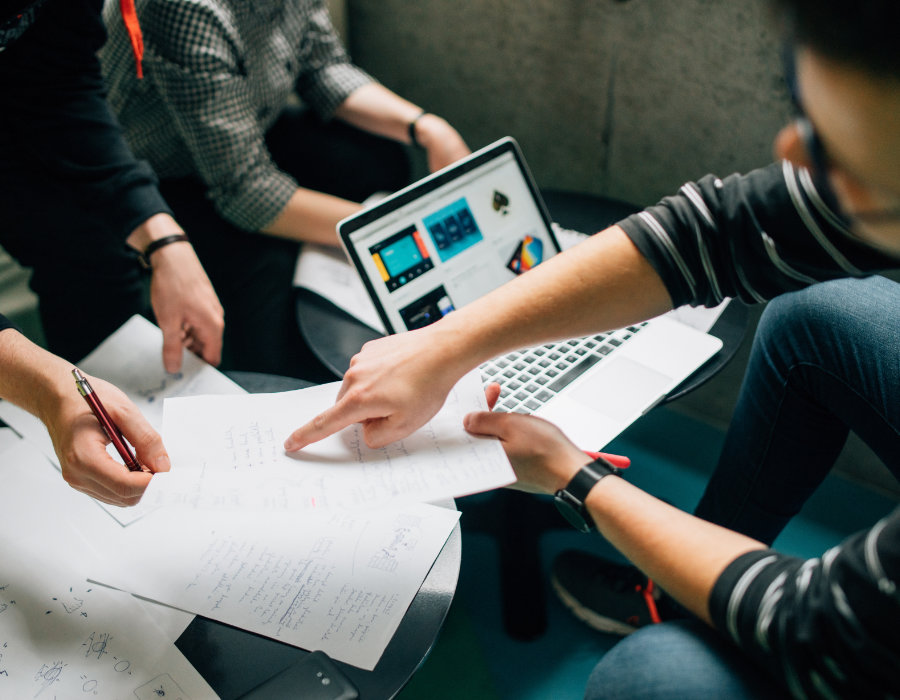 ---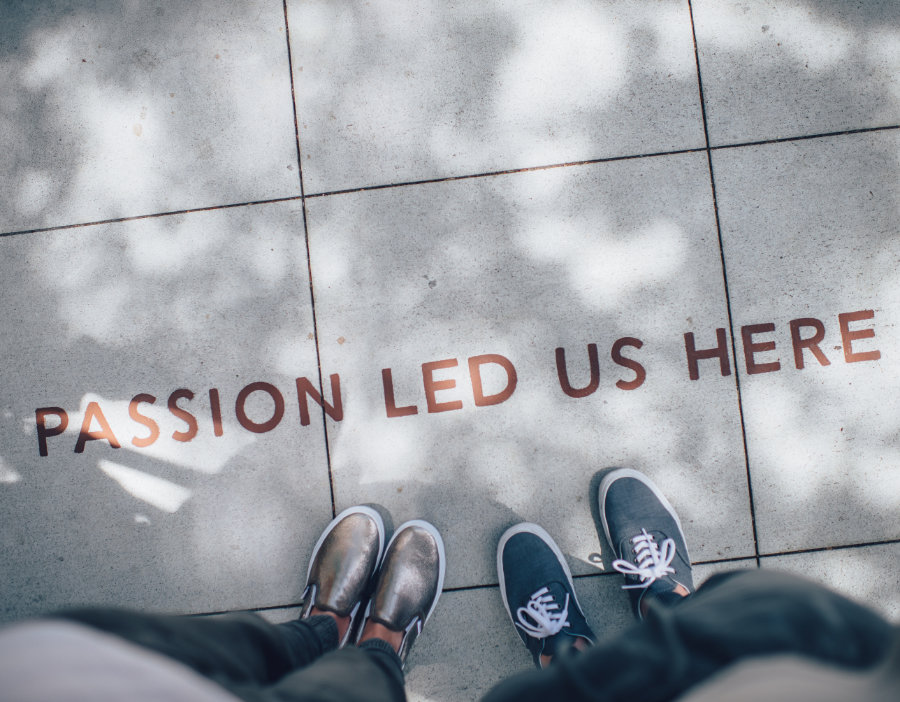 Our Services
We love solving problems of any complexity. We seek technical challenges. Our experience taught us that technological silver bullet is a myth, and we are strong advocates of using the right tool for the job. That's why we like to be flexible.
We have successfully applied our deep knowledge of tools like Java, Spring, Node.js, Angular and Vue.js* to create a variety of systems. We also run these systems and ensure their successful operation for several years.
*Our expertise does not end here. We understand your individual needs and ever-evolving world of technology.
Software Delivery
We design, implement and deliver software solutions, focusing on robustness and usability. Constant client feedback is absolutely crucial to us and we honor the agile practices of software development.
Technical Consultancy
Solving even the toughest technical challenges, and giving professional and sound technical advice is something that is driven by our constant urge to improve ourselves and the world around us.
Software Prototyping
Launching the next big thing can be a very challenging and confusing process in the ever-evolving world of technology. VisionLake helps its clients materialize and try their ideas in a short time.
UX/UI Design
People love products that are easy to use and look stunning on all target devices. That is why we take UX/UI design seriously and tailor it for the specific application and target audience.
---
Work
Results of our work are used by users all over the world. People behind VisionLake have delivered projects for major players in industries such as
IT Services
Banking
Telecommunications
Media
Online Gaming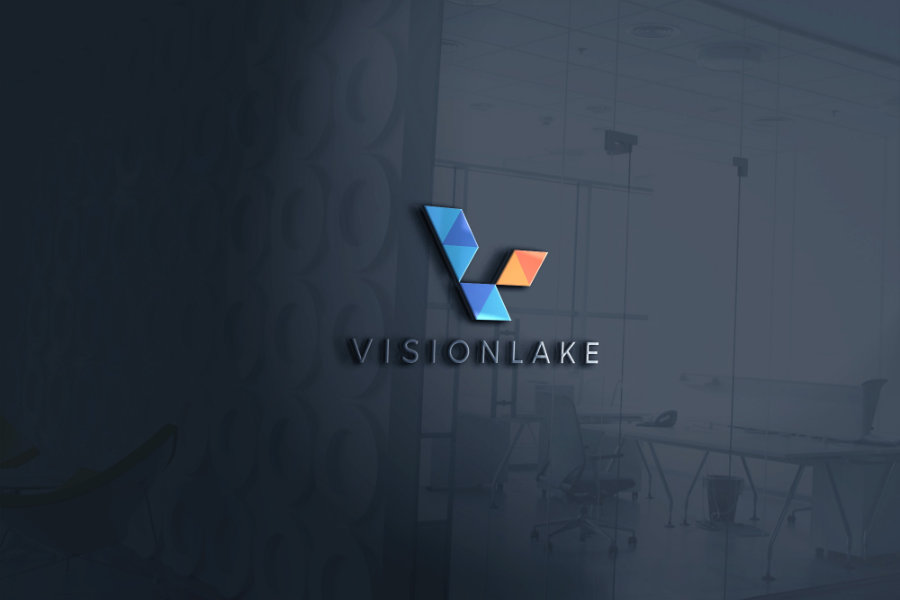 Let us know how we can help!
Our Contacts
Martina Granca 3451/10
841 02 Bratislava, Slovakia
Contact us